Colorectal Surgery - Homepage
Image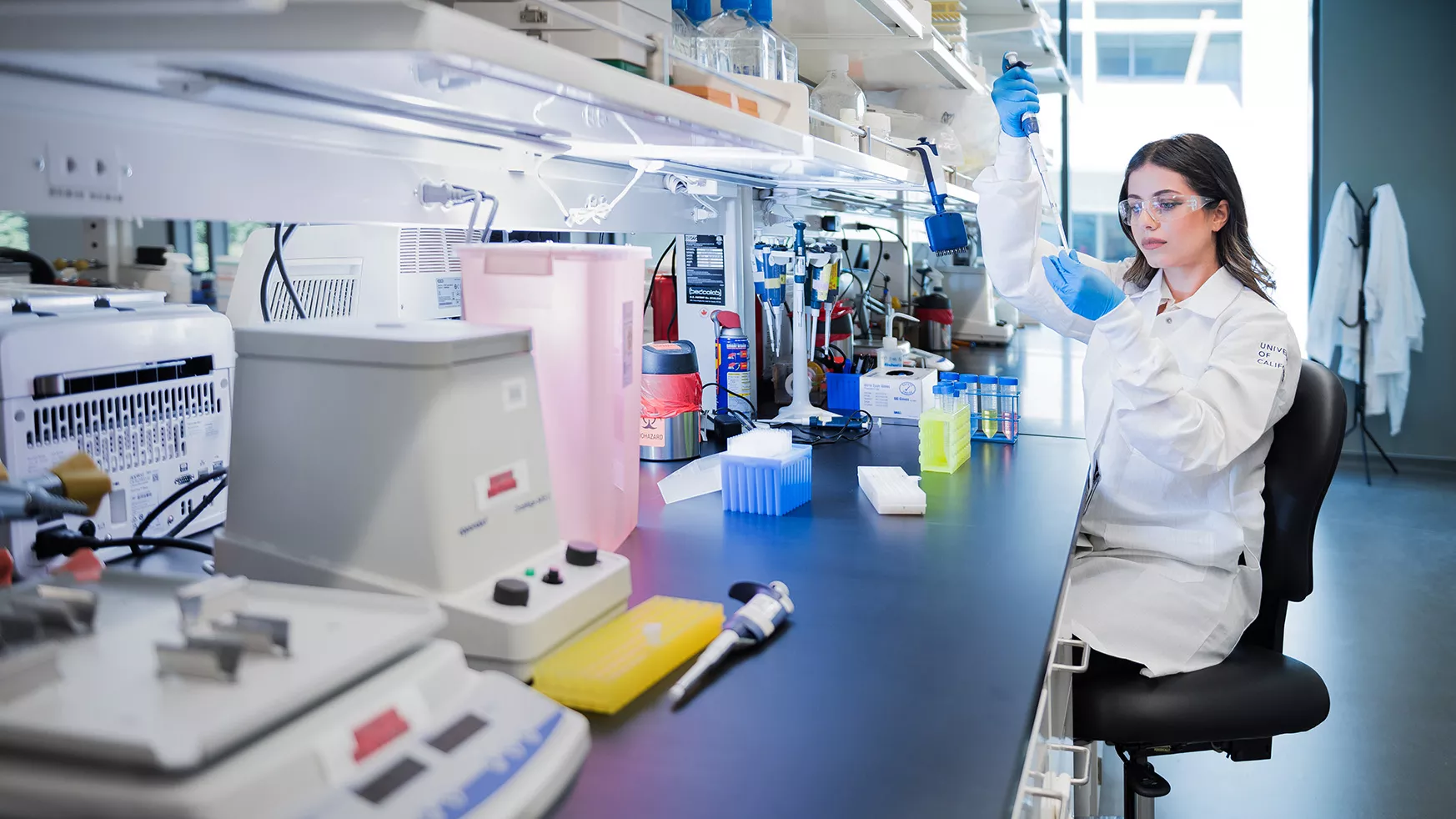 The Section of Colorectal Surgery is dedicated to researching medical diseases and treatments to ultimately improve the delivery of care to patients. Physicians conduct clinical research to investigate the nature of a disorder or the effectiveness of a type of therapy such as a medical device or drug. In order to learn more about a specific condition, a clinical trial must be conducted. A clinical trial is a research study involving human participants that is carefully developed to evaluate and test a specific treatment strategy. The focus of a trial may be on quality of life, effectiveness of therapy or long-term effects of surgery. All clinical research studies are approved and monitored by the UCSF Committee on Human Research.
Our mission is to develop the next generation of leaders in academic surgery.
Support Our Division
However you give – as a former patient, family member or friend, alumnus, or corporate or foundation partner – your gift has profound impact on lives today and on tomorrow's medicine, pioneered at UCSF.
Image